BASK IN THE JOY OF DISCOVERING &
LEARNING SOMETHING NEW.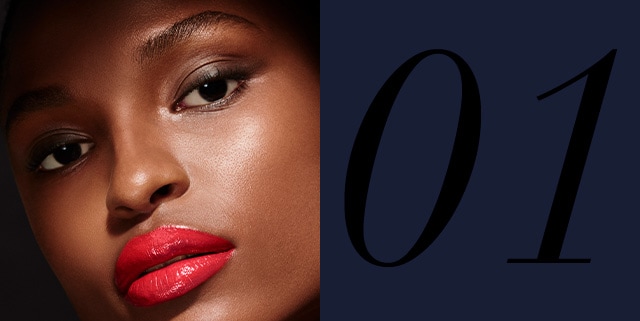 CHECK OUT OUR LATEST LAUNCHES AND WHY WE'RE LOVING THEM!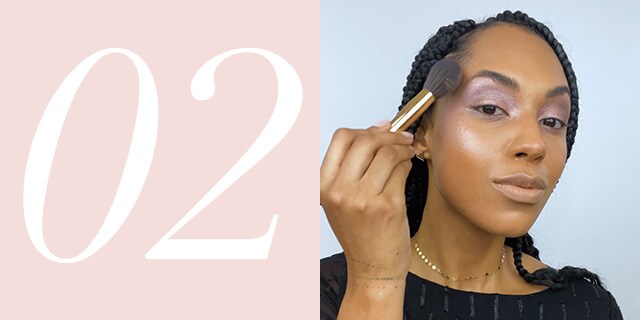 CELEBRATE THE FRESH FLOWERS, RAINY DAYS AND THE ENDLESS POSSIBILITIES OF STARTING A NEW YEAR WITH THESE 5 LOOKS.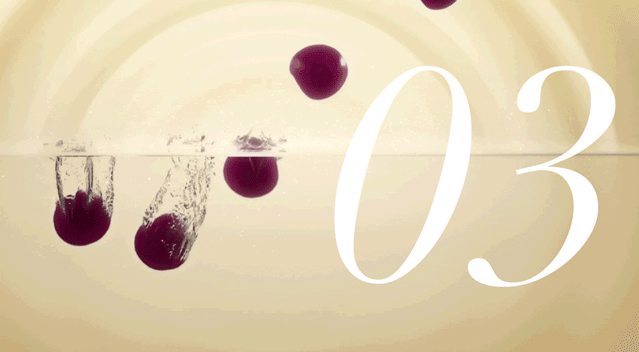 FROM CLASSIC HEAVY HITTERS, TO LESSER-KNOWN INGREDIENTS, HERE'S EVERYTHING YOU NEED TO KNOW.