FROM CLASSIC HEAVY HITTERS,
to lesser-known ingredients, here's everything
you need to know about the skincare
ingredients that will be taking over your
beauty cabinet.
GO-TO PRODUCTS: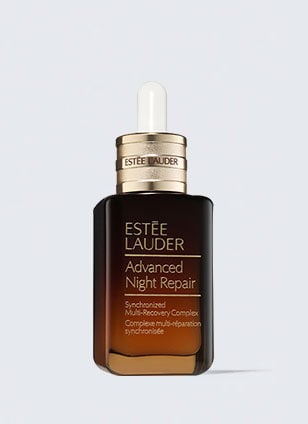 Our #1 serum to powerfully fight the look of multiple signs of aging.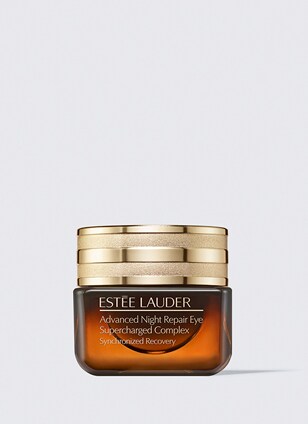 Repairs. Brightens dark circles. Hydrates. Prevents.
GO-TO PRODUCTS: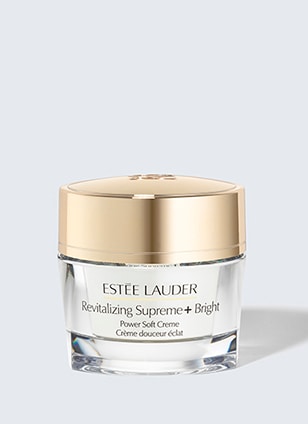 Brightening and bounce boosting. Look more youthful.