In honor of Black History Month, we are proud to embrace and express the diversity in the Black community. Beauty In Me celebrates the beauty in Black women—
BEAUTY THAT IS INSPIRING, INFINITE, MULTI-DIMENSIONAL. ULTIMATELY, AN OUTWARD REFLECTION OF HER INNER SELF.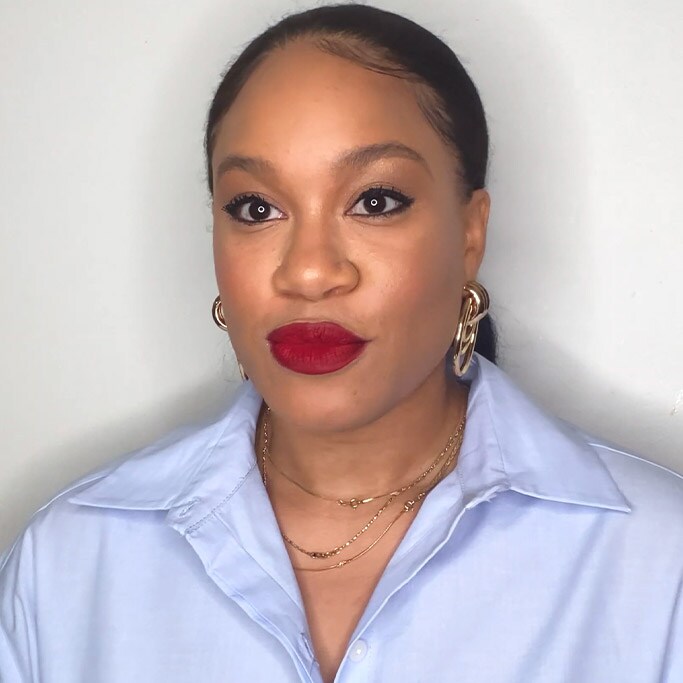 Director, Consumer Engagement, North America, Estée Lauder
Maiah is a passionate storyteller who credits her love of all things beauty to her mother, who has always inspired her to present her best self and uplift other women to see the beauty within themselves. She continues that committment to authentic representation through her work at Estée Lauder by elevating all #EsteeBeauties across varying ages, genders, ethnicities and body types.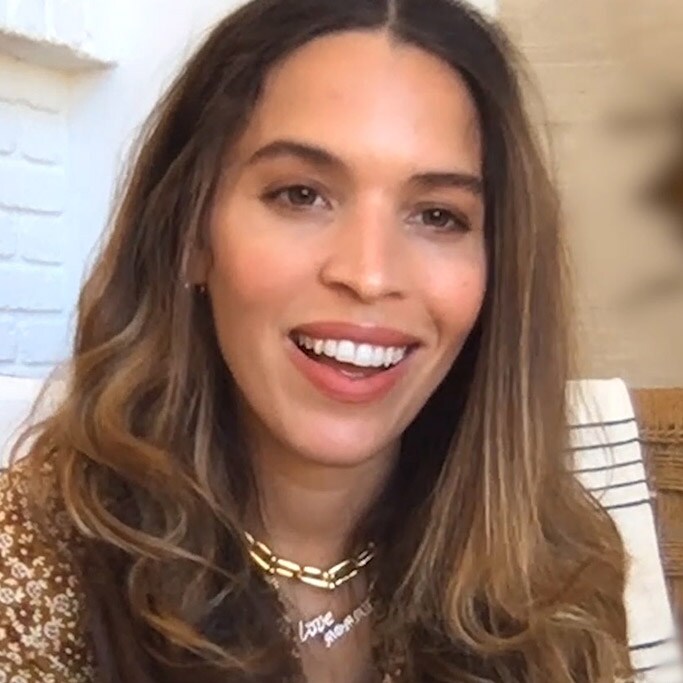 Best-Selling Author & Poet
Cleo Wade is a friend, community-builder and a best-selling author who has been called the poet of her generation by Time Magazine. She currently lives in California with her partner Simon where she writes, paints and dances in the kitchen with her daughter Memphis.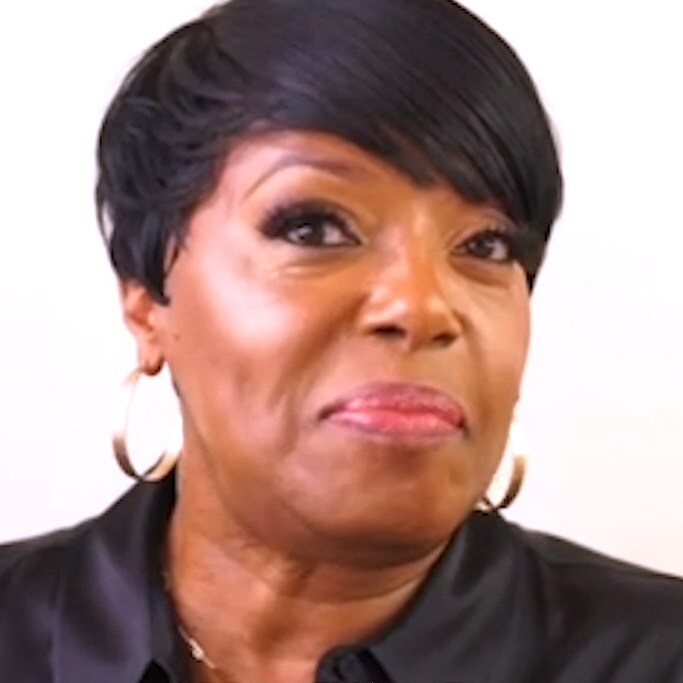 Fashion & Lifestyle Expert
Janie Medley is the Fashion & Lifestyle Influencer of Medley Style where she encourages women to begin a new chapter in their lives no matter their age. She has appeared in Essence Magazine and currently hosts a monthly fashion segment on a local talk and entertainment show in Virginia.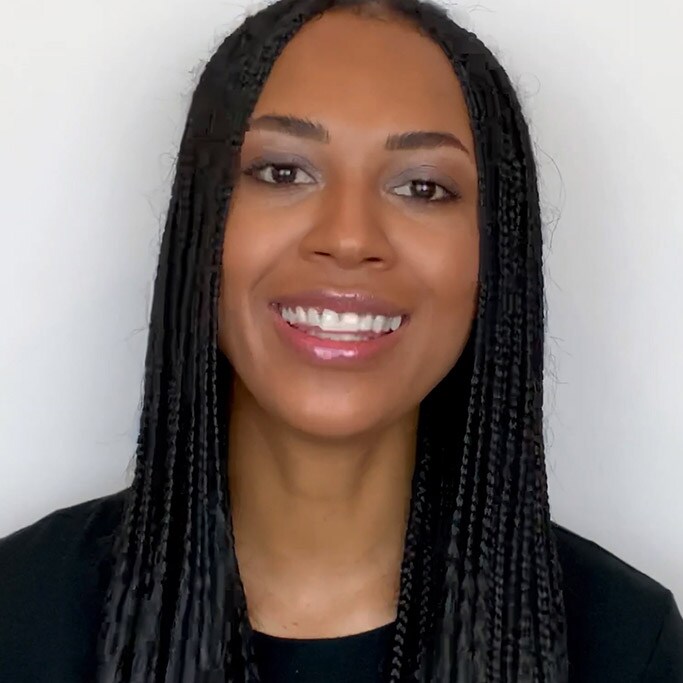 Field Executive, Estée Lauder
Heidy Sanchez was born in an interracial home, and was introduced to beauty very early by her mother who believed in homemade haircare and skincare treatments. She didn't look like her at all. "My skin color is darker and my hair is thick and curly, but my mother has long straight hair and fair skin."

Heidy looked for role models growing up in magazines, but she rarely saw women who looked like her. It was then when she decided that she could help others embrace and celebrate their unique beauty and her career in beauty started. Heidy identifies as an Afro-Latina and she is very proud of her roots and heritage.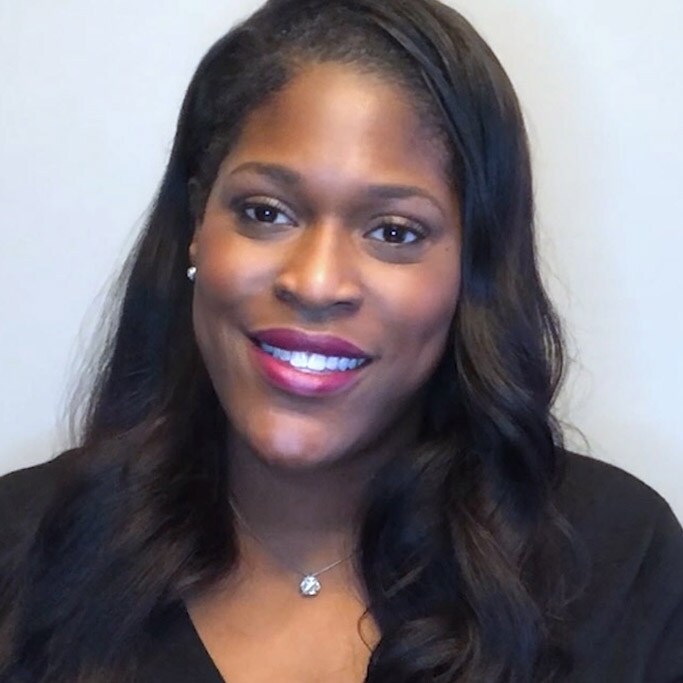 Field Executive & Trainer, Estée Lauder
Kara currently lives in Raleigh, North Carolina and began her career in 2001 as a part-time Beauty Advisor while attending the illustrious HBCU Shaw University. A few years after graduation and a short stint in journalism later, her heart and passion brought her back to the beauty industry. Kara moved on to become an Estée Lauder Account Coordinator and has since been promoted to an Education Executive for the Raleigh market. She has held this position for the last nine years and continues to directly impact our #EsteeBeauties' in-store experiences every day.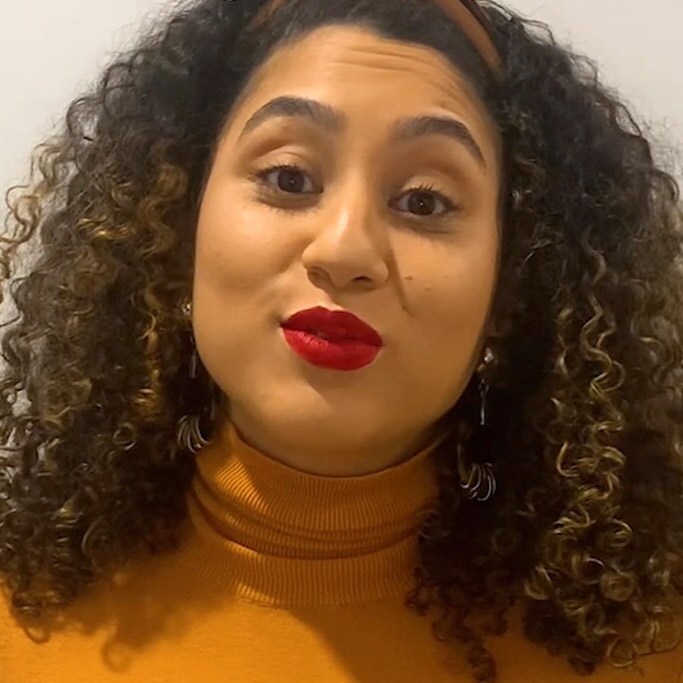 Director, Product Marketing, Estée Lauder
Subsequent to obtaining a Bachelor's Degree from University of Pennsylvania and an MBA from Columbia University, she was drawn to beauty because it was one industry where she felt a deep connection to the consumer. As a true consumer of the products herself, she loved everything from the constant innovation, to the playful exploration and creativity associated with the beauty industry. She's been hooked since her first beauty internship in college.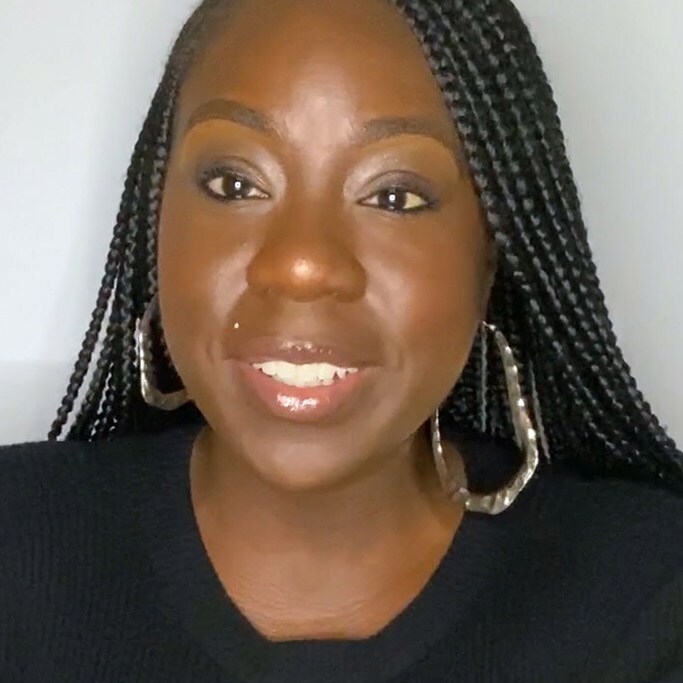 Director of Brand Activation, Global Communications & Corporate Affairs, Estée Lauder
Crystal's nontraditional background in beauty has landed her in a diversity of roles, brands and functions during her 7+ year tenure at The Estée Lauder Companies (ELC). As Director of Brand Activation, Crystal focuses on designing events and programming to champion The Estée Lauder Companies' cultural values of inclusivity and equity. She also chairs The Estée Lauder Companies Black employee resource group NOBLE, the Network of Black Leaders and Executives.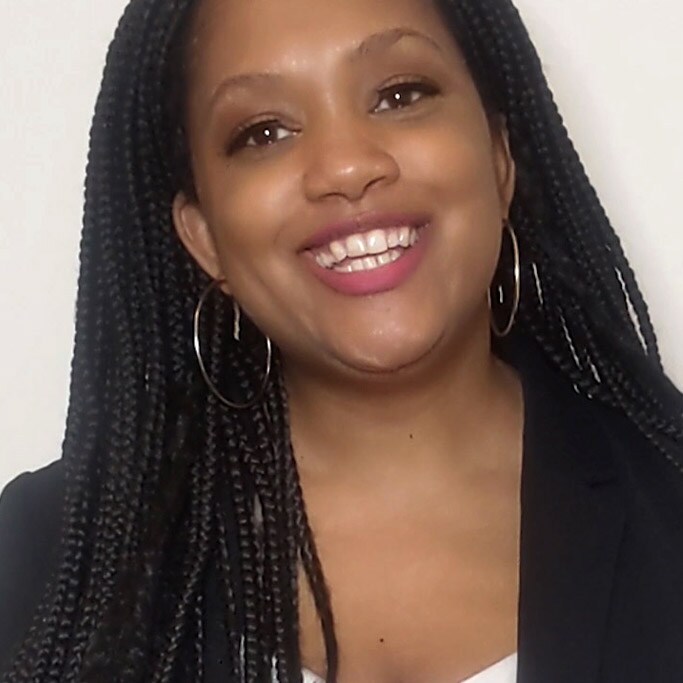 Senior Manager, Editorial Content Creative, Estée Lauder
Camille is a creative writer who is passionate about developing relatable content for all audiences and forms of media with an expertise in digital platforms. Before devoting her work to Estée Lauder North America, Camille created short- and long-form content for companies and is always looking for ways to enhance messaging through obtaining the latest facts, news data or any opportunity that will broaden her knowledge base. During her spare time, Camille writes short stories, poetry and creative non-fiction.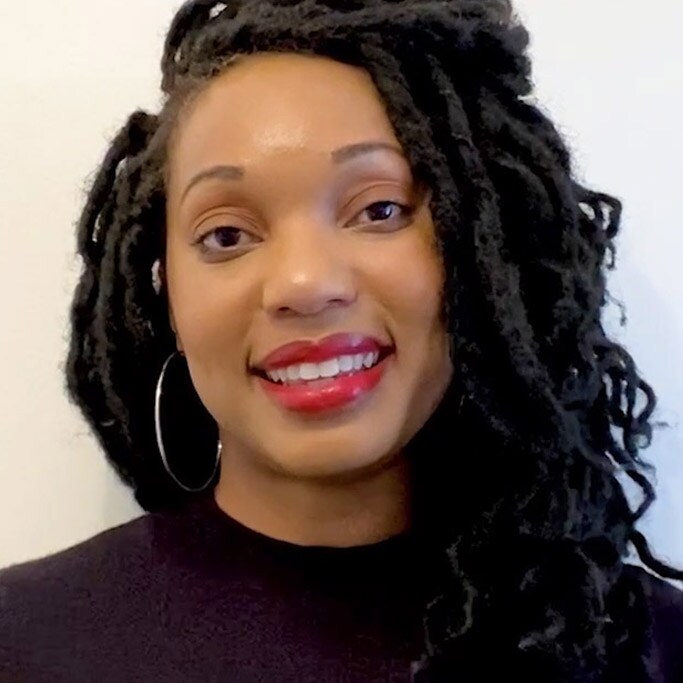 Executive Director, Product Marketing, Estée Lauder
Amanda's passion for materially and positively impacting women's everyday lives led her to build a career in the beauty industry. She's built a track record of leading successful multi-million-dollar marketing campaigns for personal care and beauty brands and now leads the North America Product Marketing team at Estée Lauder.
IT'S WHAT WE DO THAT COUNTS
We are inspired, energized and committed to deliver on our promise of racial equality.
STAY IN TOUCH
Check us out on Instagram @esteelauder as we spotlight all the beauty and continue to champion the diversity and more that the Black community has given us.
#BeautyInMe
#BeautifulTogether